To Be a Proven, Credible, Trusted, And Reliable Business Partner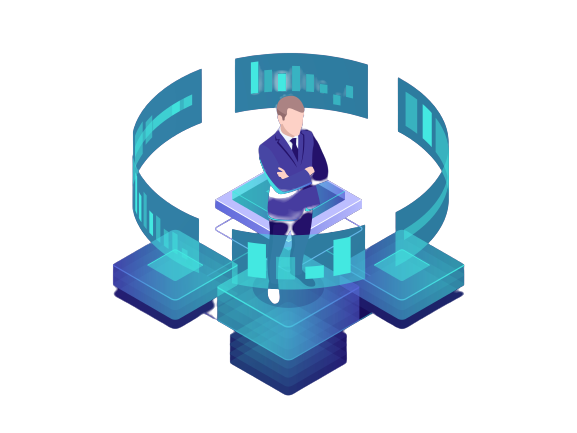 With our experienced and the best team. Check out some best solutions.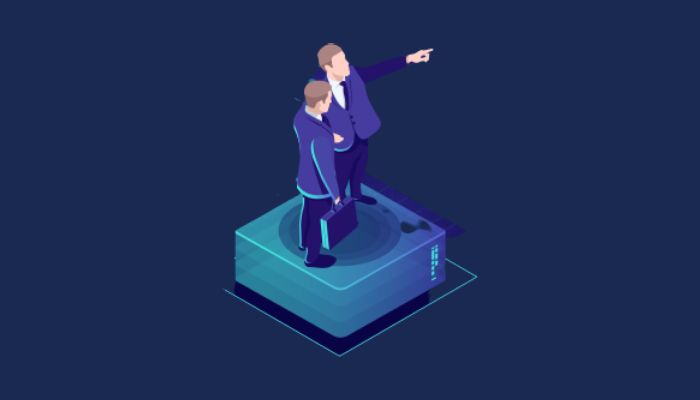 With more than 30 years of experience in IT consulting, Arjuna Sinatria Amarta provides strategies and stages in information technology development to our partners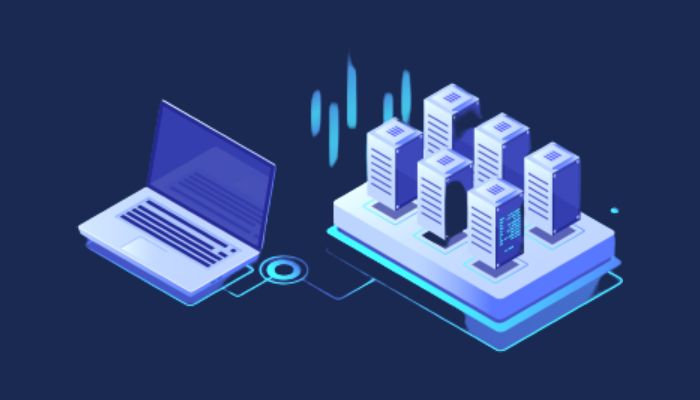 Data and network security needs are absolutely necessary at this time. We provide services to secure your data and information technology network.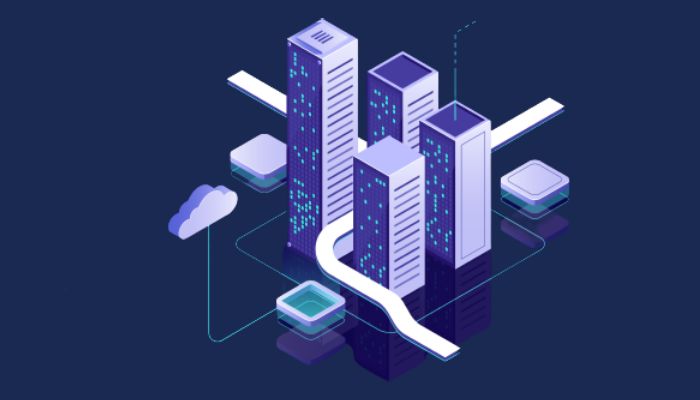 Arjuna Sinatria Amarta has experience in development Data Centers, Disaster Recovery Centers, Surveillance Systems for information technology systems, and IT Command Center.
We have served and provided the best solutions to our clients