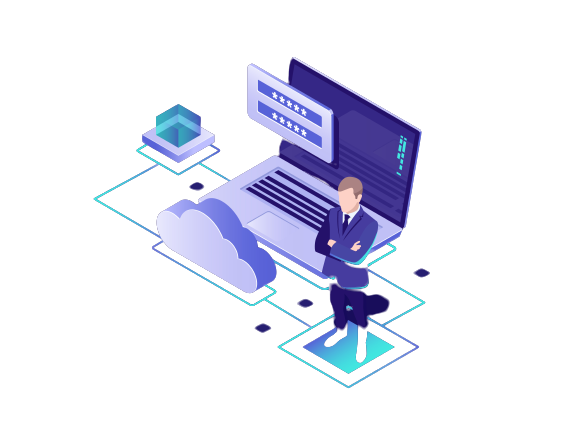 We know that our clients are the key to our
success. triumph.
PT. Arjuna Sinatria Amarta was established in 1987 as one of seventh business units under the Cormic Technology group of companies, providing End to End IT solution to corporate customers in Indonesia.
At the heart of the company is a team of skilled product developers, programmers and technical support staff. Along with sales, marketing and administration staff, we are committed in providing customers with unrivalled expertise, service and support.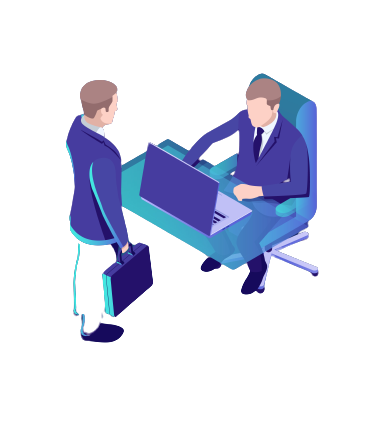 PT. Arjuna Sinatria Amarta have complete products and solution fits to the various industries
A recognized expertise and have experience in various industries: Telco, Banking & Finance, Government and Cross Industries
Implementation and support is handled by certified engineers which related the specific products. This reflects to our commitment to deadlines, budgets and quality
Have stable partnership with local & multinational principals
Send Us an Email, Let's Grow Up
We have worked very well with partners to support solutions for our clients